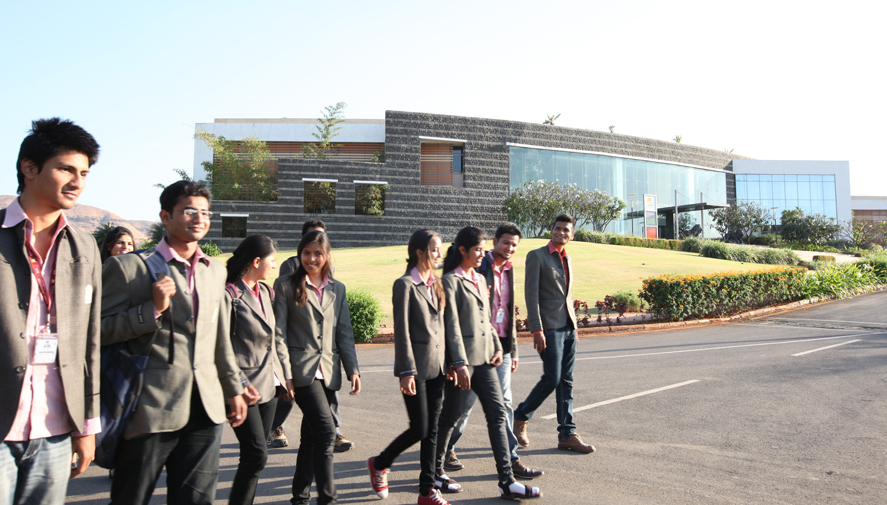 Vision
---
To be a leader amongst Pharmacy organisations in India, constantly pursuing excellence, and offering world class education with values.
Mission
---
To provide a dynamic educational experience to a high-achieving, high potential student body, thus empowering them to translate scientific knowledge into fruitful research.
To develop and advance the core competencies, team spirit and professional skills that can meet the necessity of pharmaceutical industry.
To develop centre of excellence encouraging interdisciplinary research to engender world-class technocrats and advance entrepreneur.
To create an ideal pharmacist responsible for excellent patient care and contribute toward health care system for wellbeing of society.
 Core Values
---
Innovation and excellence in research, practice and education.
Believe in honesty, freedom and fairness.
Accountability for its actions, transparency and insight in the working of the organisation.
Service to our communities in City, State and throughout the World.
Students as key stakeholders.
A focus on patient-centred care.
A strong partnership with the profession for the advancement of Pharmaceutical Sciences.
An inter-professional approach to create change in our healthcare systems to benefit patients.
Leadership and collaboration in all of our work.
An orientation to the future.
Observe laws and ethics, and strive to grow in harmony with society and for the benefit of its development.